Early Childcare Centers in Houston, TX
We are passionate about molding your child into becoming the best that they can be. As a provider of child care in Houston, Texas, we create an environment where your child can thrive and have fun. Our well-trained and comprehensive programs will prepare your children for a successful future in education.
Our Programs

Enrollment
Is As We Grow the right fit for your child? Why not enroll today to provide your child with a loving environment?
Set An Appointment
Come see our program in action and book a tour at one of our facilities today!
Employment Opportunities
If you are interested in becoming part of our family, fill out an application to get started!
Our goal is to mold your child into the best version of themselves. We foster an environment where your child can flourish and have fun as a provider of child care in Houston, Texas. Your children will be ready for a successful future in education thanks to our thorough and well-trained programs.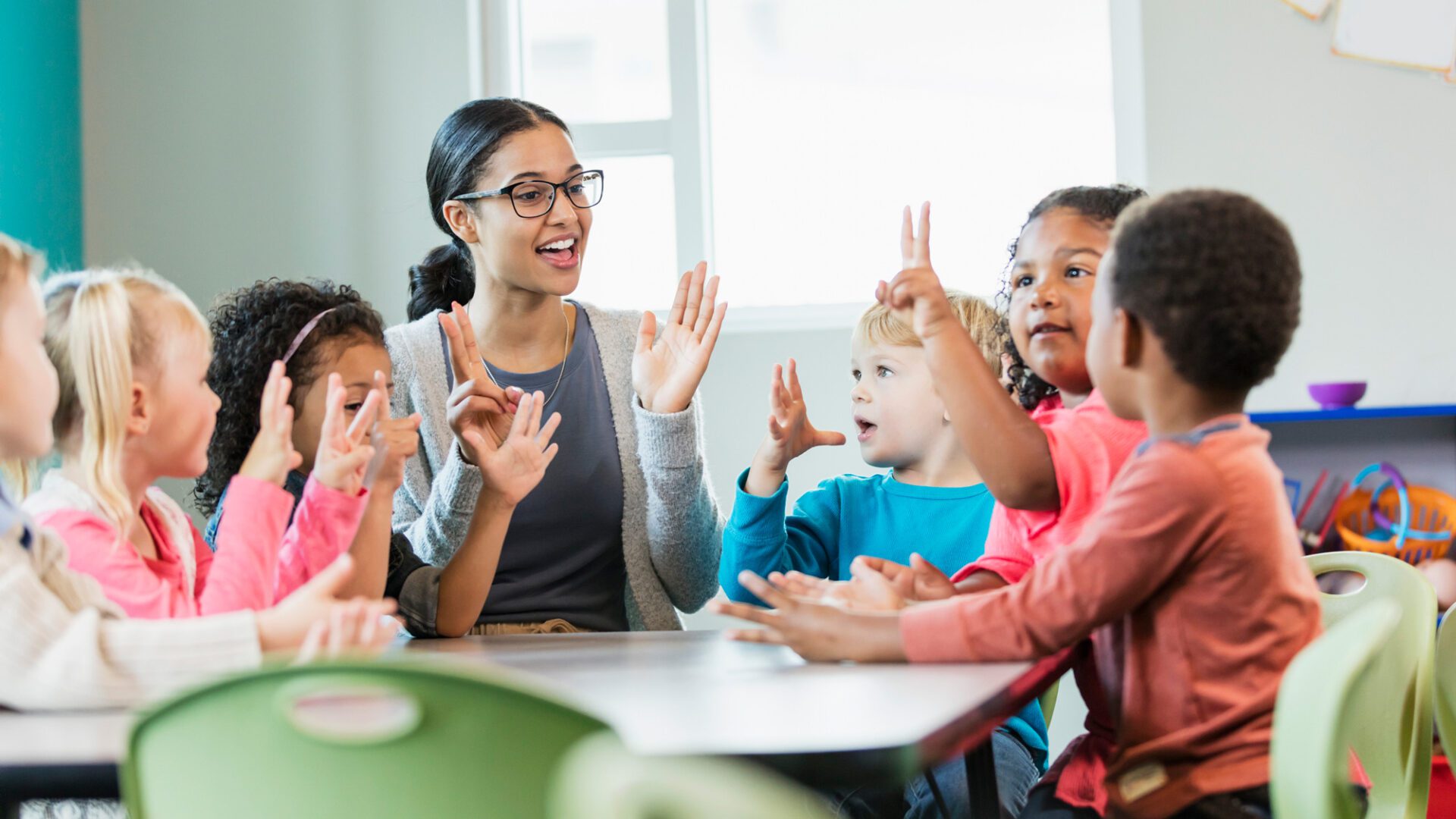 At the As We Grow Learning Centers, we want children to become lifelong learners by creating an environment in which they can thrive and have fun. Each of our facilities was created to be a nurturing, enriching environment for every child in our care because we know that happy children love to learn. Take a tour of an As We Grow facility near you to see for yourself!
Our Commitment to You.
Our mission statement.
It is our goal to provide each child with an environment where they are able to reach their potential through our comprehensive learning programs.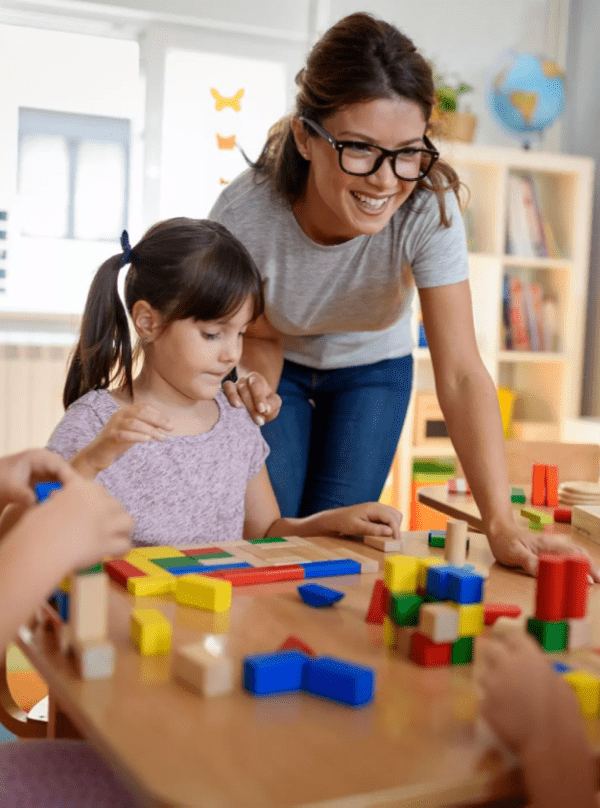 Weekend Care
We offer care when you need it.
Drop In Care
Taking care of your precious child at a moment's notice.
Hourly Care
Providing your child with quality care by the hour.
Infant Care
Take care of your little ones while they learn about the world around them.
Toddler Care
Provides a fun and interactive time for young learners.
Preschool Care
Creating the foundations of learning.
Before & After School Programs
Productive activities for before and after school.